The Solution You've Been Looking For
Wear & Away designs and manufactures a line of sustainable clothing and accessories made from special material that solves the "what to wear after a spray tan" problem! Our products are washable, reusable, recyclable and made in the USA.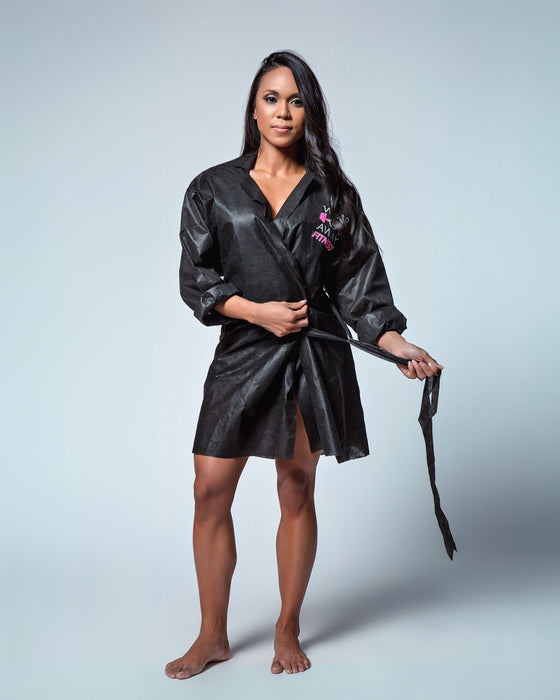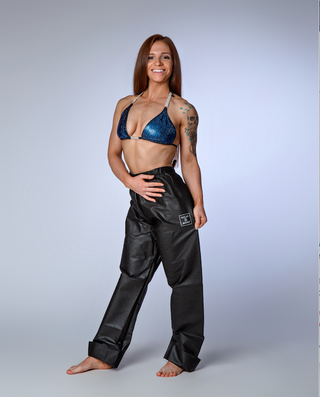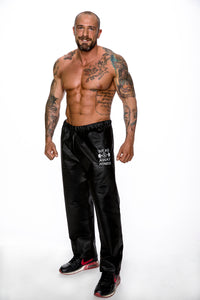 Most Popular
Competition Prep Packs
Protect your competition spray tan with our shirts, robes, pants, and bedding sets. Designed for Fitness, Physique, Figure, Bikini and Bodybuilding Competitors.
Shop Now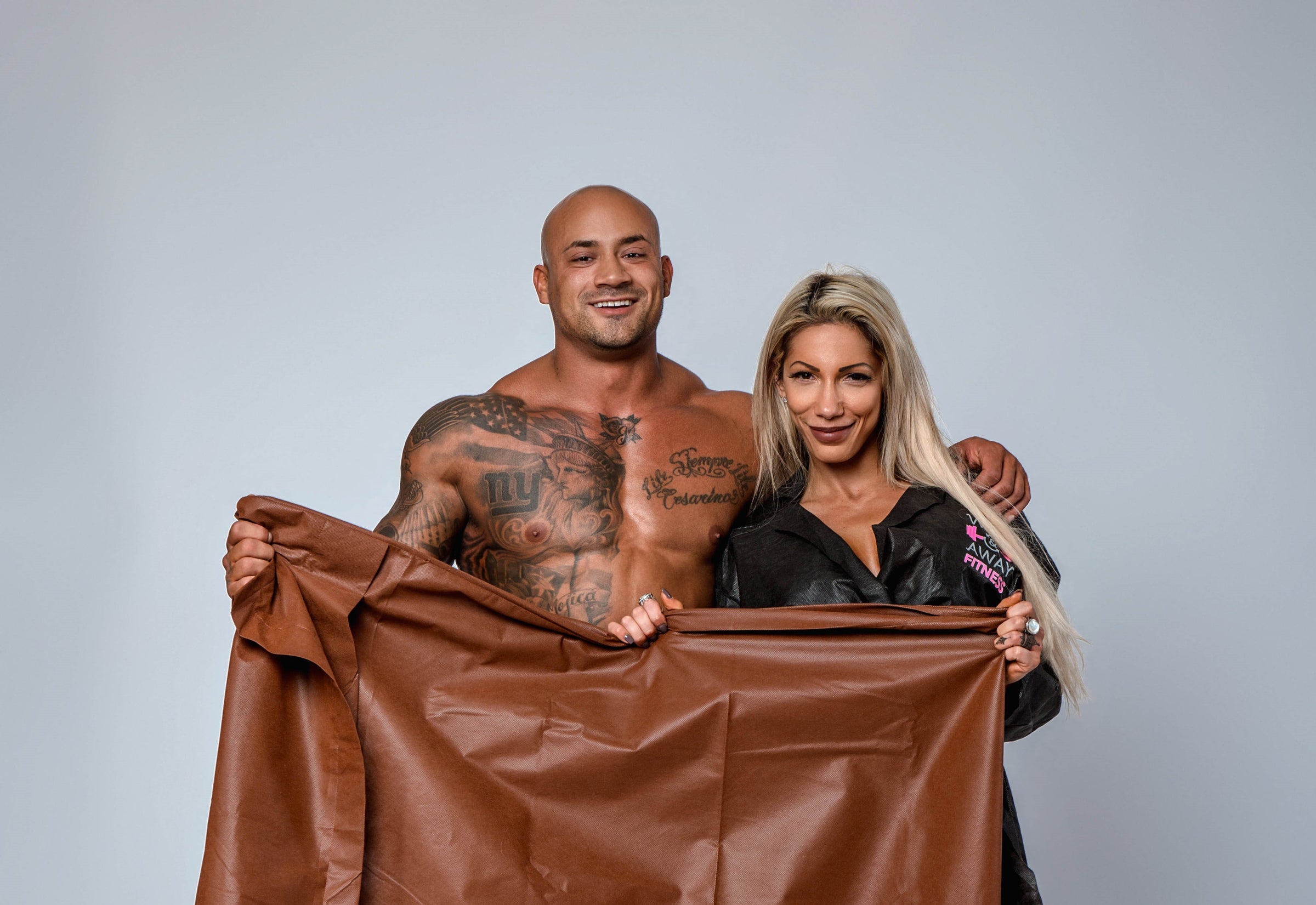 Bedding Sets
Who wants to ruin their sheets? We have the perfect solution. Check out our Sheet Protector Sets. Best of all - this material does not absorb your spray tan!
Shop Now
★★★★★

I AM BLOWN AWAY!

No uncomfortable sticky feeling.

Protect your tan and your wallet!
★★★★★

"I work hard to look good…a great spray tan is the icing on the cake and no one wants to smudge the frosting!"
★★★★★

Thank you Stage Ready by Marie for your recommendation on this bed cover from Wear & Away. It kept my tan in place and bed sheets clean.
★★★★★

I used my Wear & Away Pants to go get a Spray Tan and then wore them for the rest of the day! They were light and comfortable and my tan stayed right were it was supposed to. Highly recommend!
★★★★★

Before my spray tan I always set up my Wear & Away sheets so that I don't stain the sheets. They are super soft and comfortable.
★★★★★

Competition is tough enough – you don't want to worry about you competition tan staining your bed sheets! Wear & Away's Sheet Protector's to the rescue! They keep the tan on you and off your sheets.
★★★★★

I am so happy that I got a chance to compete this weekend and use Wear and Away! Perfect for athletes who Tan and also not get those high price Hotel sheets stained! I highly recommend it!
★★★★★

I love all the products! We really need it!!